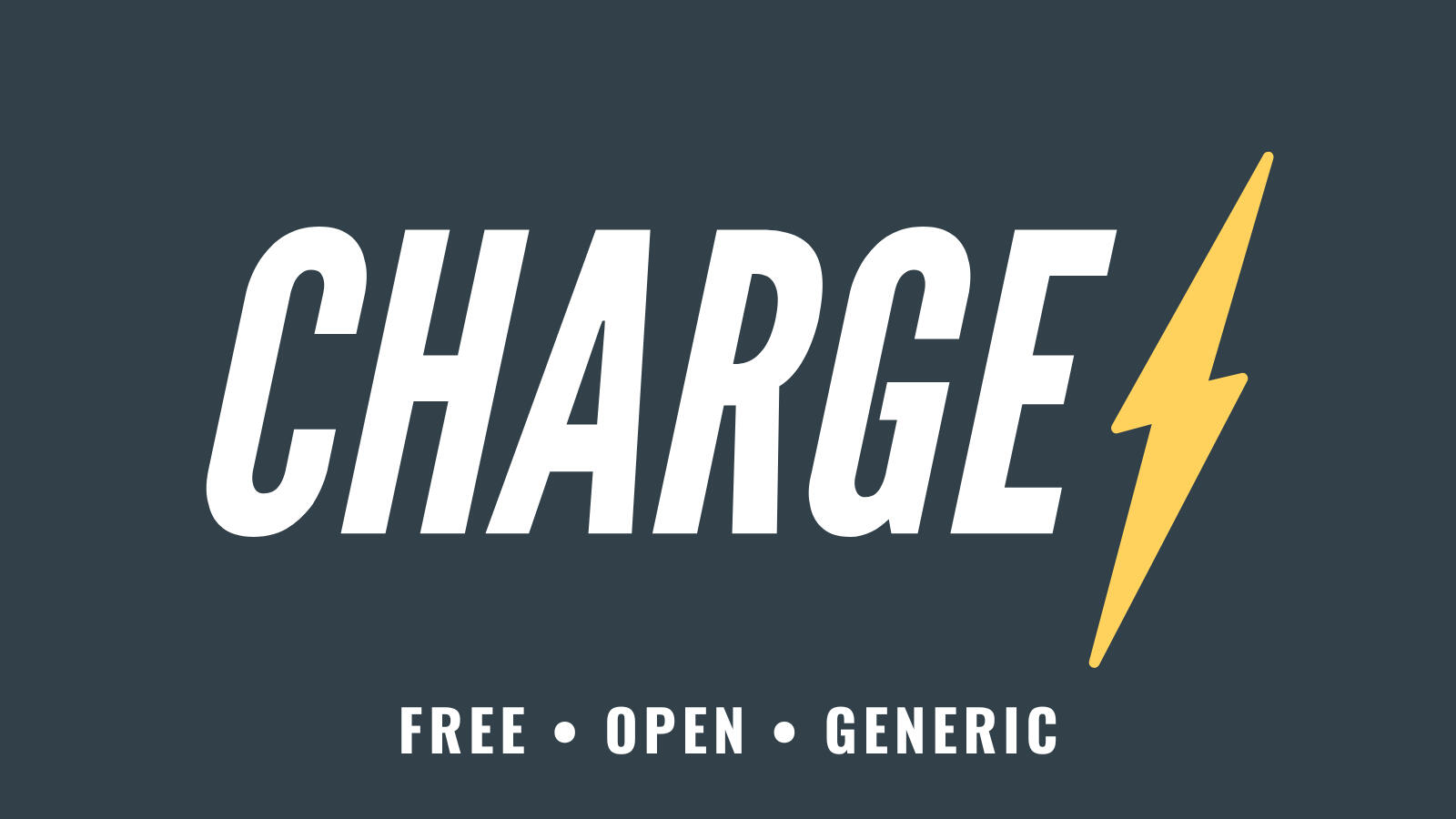 Power your storytelling
Charge RPG is a free, open and generic role-playing game.It uses a quick dice resolution mechanics inspired by Forged in the Dark games, but with an entirely new spin, using clever ways to make the players want to engage with the game as much as possible.Play the game, design with the SRD, and enjoy action packed story telling.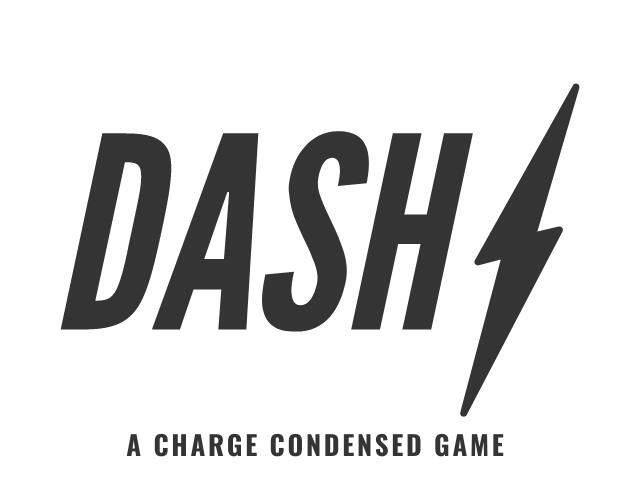 All of Charge's goodness, condensed on a single bi-fold brochure.There is no easier way to get started with Charge. Print at home, and play in your favorite setting, today!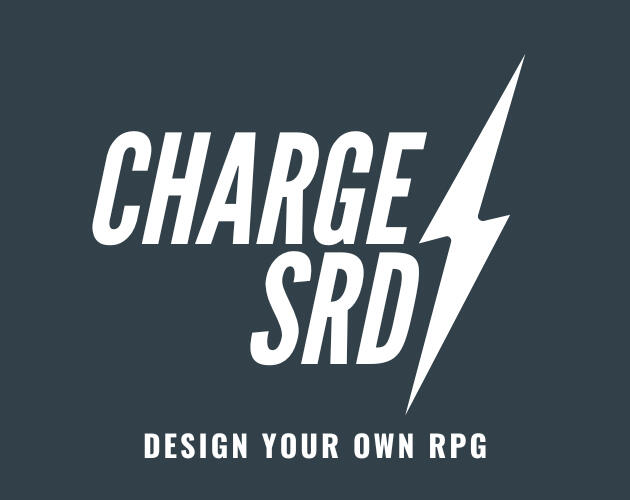 Design your own TTRPG with forward momentum using the Charge SRD.Get started today using this great system featured on Dicebreaker's 9 Best Tabletop RPG Systems to Hack Into a Custom Game.
Official Charge DIce
There is no better way to get momentum than with the official Charge dice set, crafted for you by top dice artisans.We've partnered with Monomakes Craft to bring you a beautiful set of six sided dice that you can customize to your liking.Available soon...!
Powered By Charge
Tons of creators have used Charge to power their games. From classic fantasy, metaverse, sci-fi, baking shows, or wreck-it ralph style adventure, there is a bit of everything for everyone A Tool Belt Full of Extras
The Fari Community has come together to build numerous hacks and rules compatible with Charge which are all accessible for free over at Fari Games.